Supplementing Our Fitness & Wellness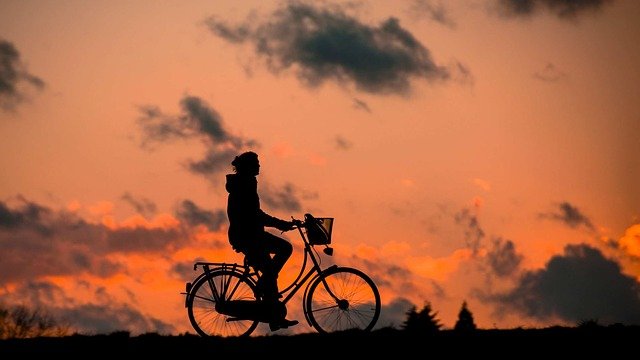 The fitness and wellness industry in North America is growing at an unparalleled pace as more people embrace fitness and a healthy lifestyle as a way of living and, are much more inclined towards achieving their fitness goals. This increasing focus on holistic wellbeing and strengthening one's immunity has brought about some significant changes in the consumers dietary choices.
Growth in the supplement market can be attributed to the growing consumer awareness about the rising cases of lifestyle diseases and the need for a well-tuned health consciousness. This has prompted people into taking more responsibility in changing their current lifestyle by applying preventive healthcare.
There has also been a significant increase in awareness among people regarding the need for healthier eating habits, and these changes have increased the growing demand for dietary supplements. This demand has created a definite pattern that has been on a steady rise over the last few years and this increase has the providers of supplements enhancing the immunity and nutritional values of their products. These current behavioral shifts are expected to continue.
Maintaining good health and being fit is shared by everyone and this means that supplements have gained immense importance and have become a part of the daily routine shared by all family members young and old.
Our bodies require nutrition to survive and provide us with the energy to carry out our daily tasks. Supplements help us to take care of the nutritional needs of our bodies by providing the appropriate amount of minerals and vitamins the body requires to perform at peak proficiency. It is not unusual to for us to forget to eat all the fruits and vegetables that are essential to meet the bodies daily requirements, but it is easy to take that supplement and then get on with our day.
What are benefits of taking a Supplements?
Supplements can help your body fight illnesses more effectively by providing nutrients that are lacking in our daily diets. Nutrients are compounds in foods essential to life and health, providing us with energy. They are the building blocks for repair and growth and substances necessary to regulate chemical processes.
Why do we need supplements in our daily lives?
Supplements have become an important part of our life and are formulated to help us have a healthy and active lifestyle. To be healthy and have the ability to contend with the many physical problems our bodies must deal with (and that includes viruses that try to infiltrate our immune system), our bodies need to replenish their nutritional needs on a regular basis. And so, supplements aid in filling nutritional voids in our systems that are present due to poor eating habits. As a result, selecting the appropriate supplement(s) is critical to our wellbeing.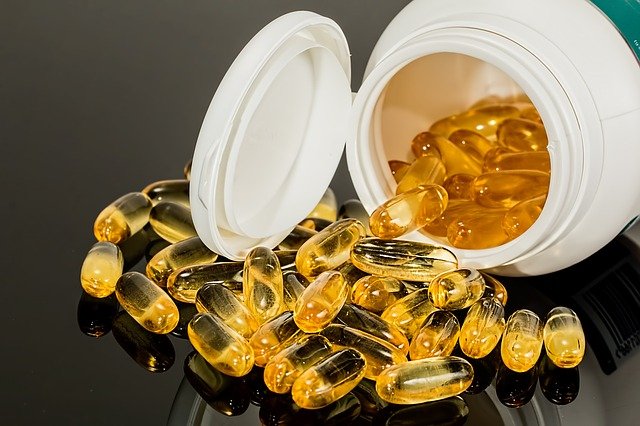 Our Aging Bodies & Supplements
Another reality that will increase our body's nutritional requirements is aging. As we age our ability to absorb nutrients decreases. And having bad eating habits might cause your body to be deficient in the needed nutrients. As a result, it is not an exaggeration to state that supplements have taken up a significant portion of our life.
To lead a healthy lifestyle, it's almost a prerequisite to include supplements in our diet. Supplements will help us to lead a healthy, active life as they help our bodies to meet those nutritional requirements.